I am the speaker at your individual wedding ceremony

About me :
My name is Martin and I was born in Cologne. I live in Bad Feilnbach near the City of Rosenheim in upper Bavaria, right at the bottom of mount Wendelstein. I have been happily married for 25 years and have a daughter and a son.
My friends say about me: I am warm, charming, helpful, funny, creative, sensitive and a good listener.
Why am I a wedding speaker?
Through many years of experience in my professional life, I have learned that it is a pleasure to captivate and inspire your audiance. It is important to me that a successful mixture of ceremony, entertainment, celebratory setting and cheerful atmosphere come together at the wedding ceremony.
I write my speeches personally, humorously, charmingly and warmly according to your wishes. The greatest joy for me is when you think back on your wedding day – the most beautiful day in your life – with a smile.
Alternative wedding ceremony
Our getting to know each other
After you have contacted me, we get to know each other. If you are in the Munich area, this can be a personal and non-binding meeting. If not, there are other useful ways to get to know us via Skype or other video systems.
Joint planning of the wedding ceremony
Your wedding ceremony should be tailored to you personally. For this, we should take the time in advance to immerse yourself in your own personal story. The more I find out, the better I can incorporate my knowledge into your wedding speech. In preparation, I will send you a questionnaire, which we will then use as a guide for our conversation.
Another important part is the process of the ceremony. How would you like to organize your free wedding ceremony? Do you want to actively involve family or friends? Where will you sit or stand as a bride and groom? I will stand by you with my experience and provide you with examples of how your wedding can be implemented according to your ideas.
The next Step
After our conversation, I will write a summary of the process discussed. There is bound to be one or two points you want to think about again. I will also record these topics in writing, so you always have an overview of what has been discussed and open topics.
The wedding speech
All information that we have gathered in this way flows into your personal wedding speech. I will write this tailor-made for you and your wishes.
Additional Advice
I will be happy to assist you in all matters relating to the ceremony by email or telephone until your individual wedding ceremony.
The individual free wedding ceremony
We will have got to know each other well by the time of your big festival of love. I will have learned from you what your wishes are andwhat your wishes are for your personal free wedding. I will surely accompany you through the ceremony. All this preparation will make your wedding a unique and unforgettable day.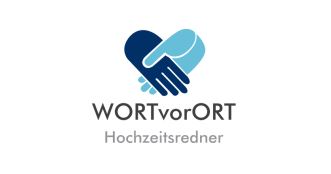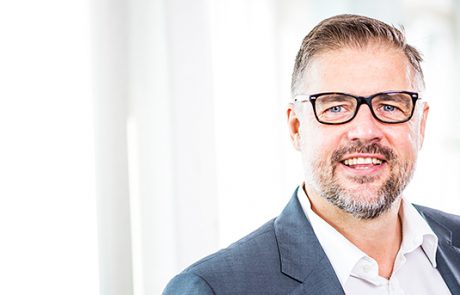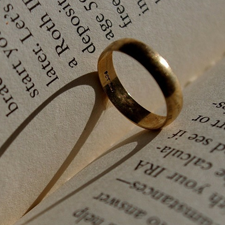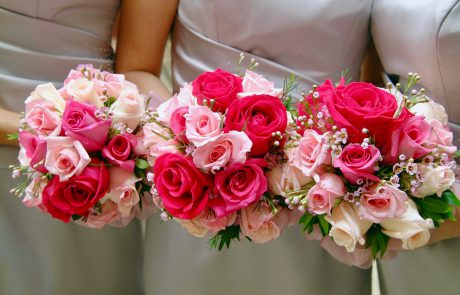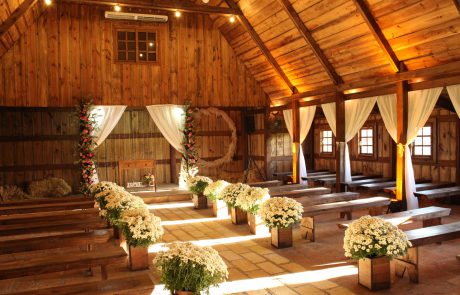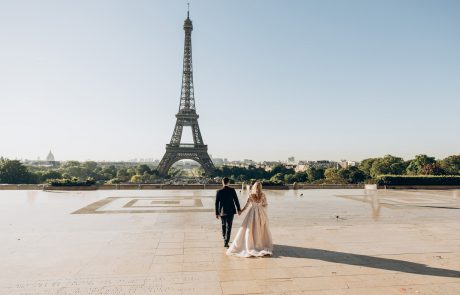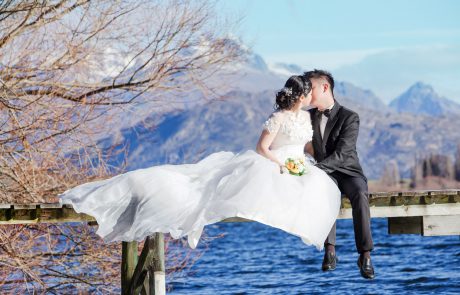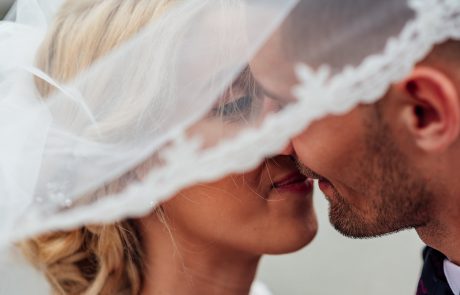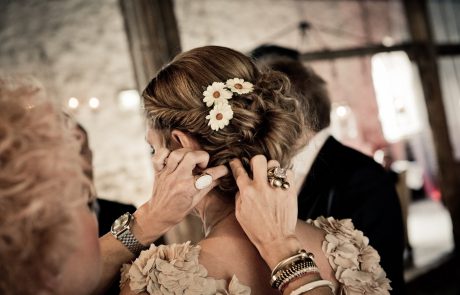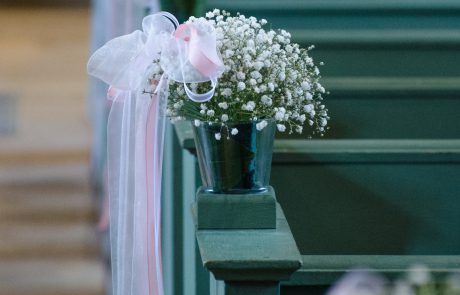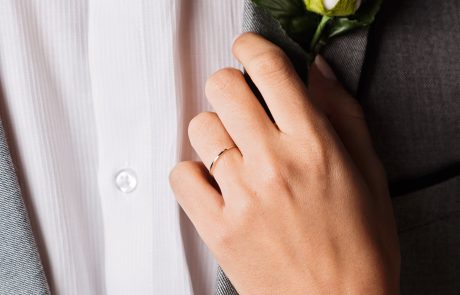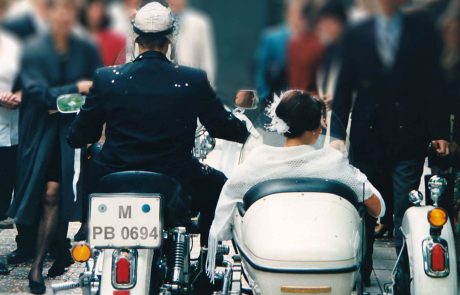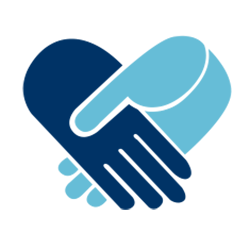 Pricing

Travel expenses
I charge 79 cents per kilometer for the arrival and departure. For routes over 200 kilometers, we can agree on a flat rate.
If you are planning your free wedding abroad, I will provide you with a quote.
Cost individual wedding ceremony

The cost of a alternative and individual wedding ceremony depends on the location and date of the wedding. The type and scope of the ceremony also determine the price. If you write to me via the contact form, I will create an individual non-binding offer based on the corresponding information and send it to you.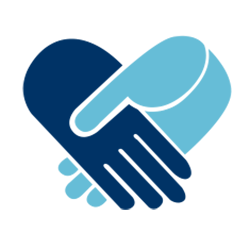 Our cooperation
Here I describe to you in a simplified way how the cooperation with me as a wedding speaker works.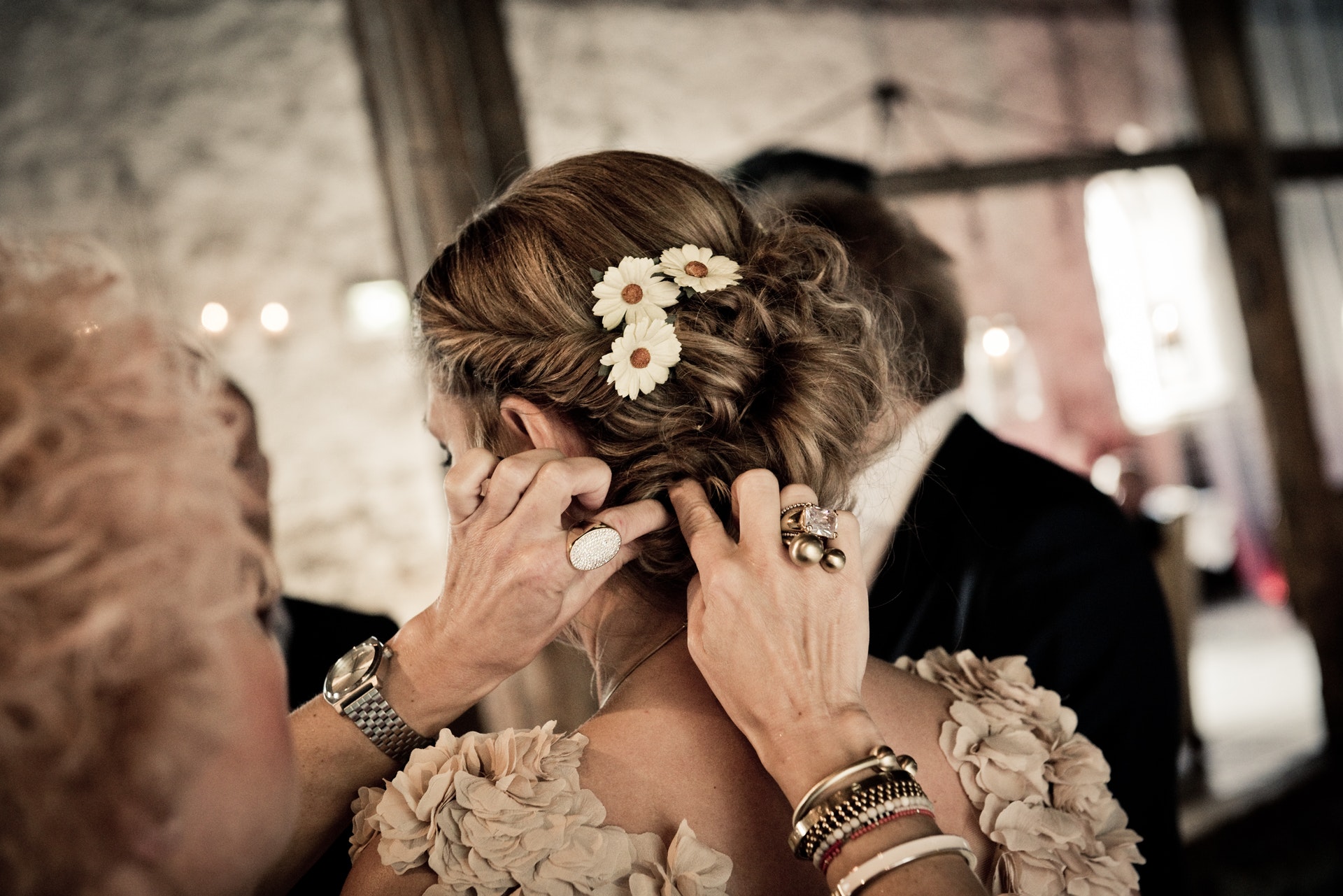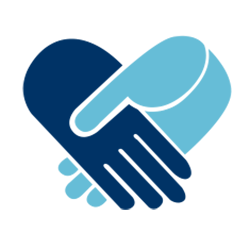 Ideally, you use the contact form and send me an email.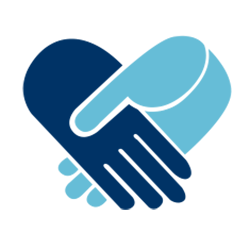 We have a first conversation on the phone or via a video call
The first conversation should take place by phone or better via WhatsApp video, FaceTime or Skype. Of course this first contact is completely free of charge.
We get to know each other and can discuss the most important points. Of course, I go into your specific wishes and ideas so that I can then make you an individual offer.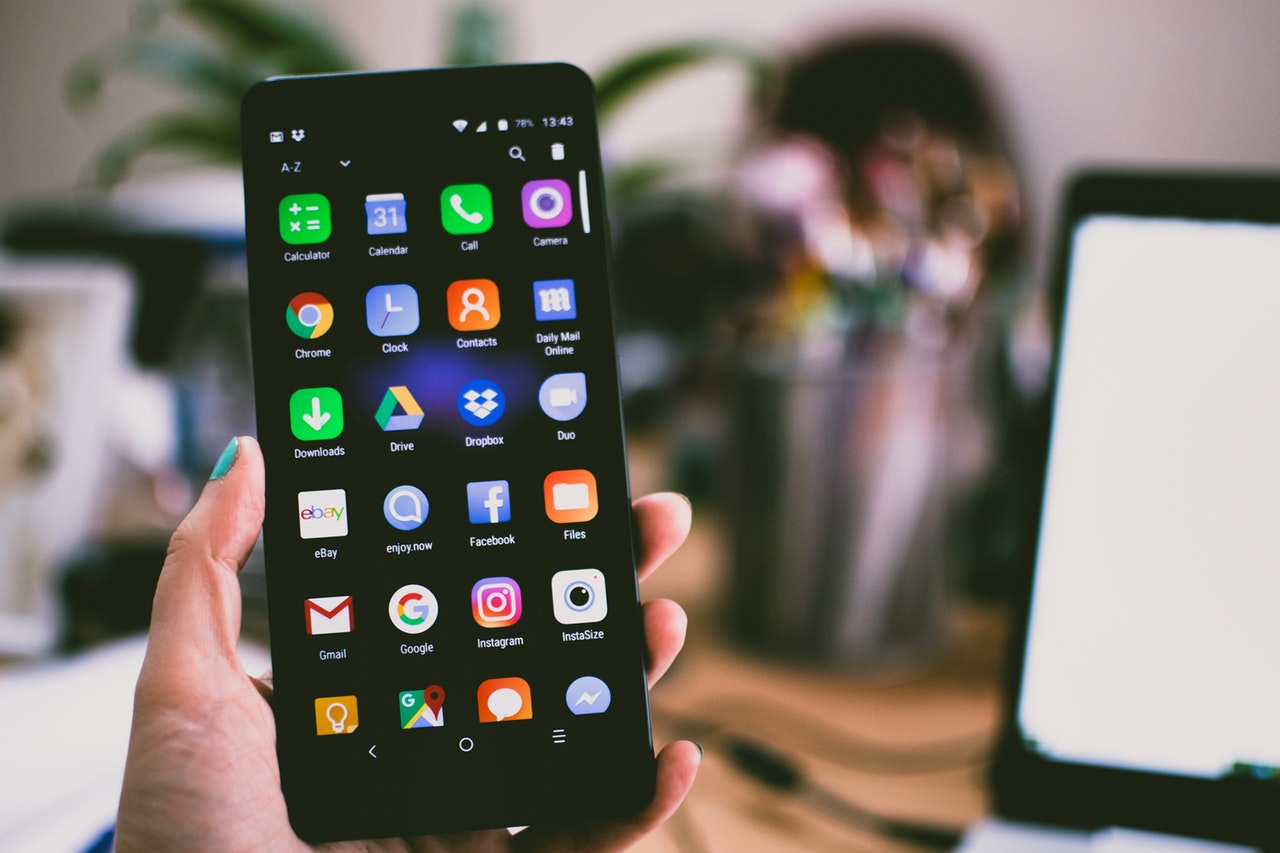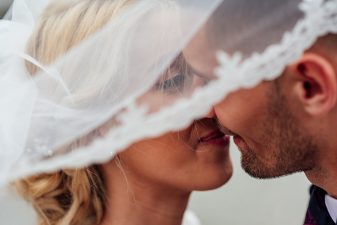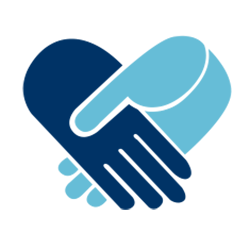 Your wedding should be individual and unique. After our first contact, I will make you a proposal about the form and procedure of your ceremony. Together with this proposal you will also receive my binding offer. If you like my proposal, we will coordinate with you later by phone, email or video call.
Now I'm preparing our face to face meeting.
Our face to face meeting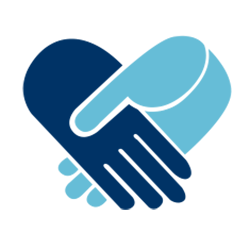 Now it's time for us to get to know each other personally. At our meeting I will learn all of the important details about you over a cozy cup of coffee. If you wish, we will also exchange information about whether you want to involve groomsmen, parents, children or best friends in the preparation. Of course, you only share with me the things that are right for you. We meet where you feel most comfortable. This can be at home with you or in a coffee or beer garden. You should plan two to three hours for this meeting.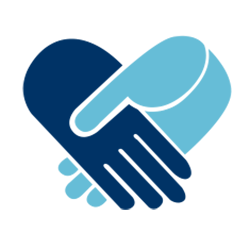 I write the wedding speech
The wedding speech is the most important part of my work. It is tailor-made and individually tailored to the newlyweds. Here you can benefit from the extent to which we exchanged ideas beforehand. The more information I get from you, the more interesting the speech will be for all your guest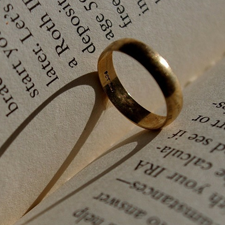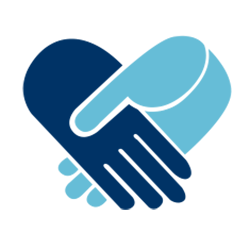 My credo
Time flies, but the spoken word remains.
(Leo Tolstoi)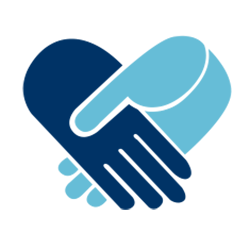 Frequently asked questions about alternative wedding ceremony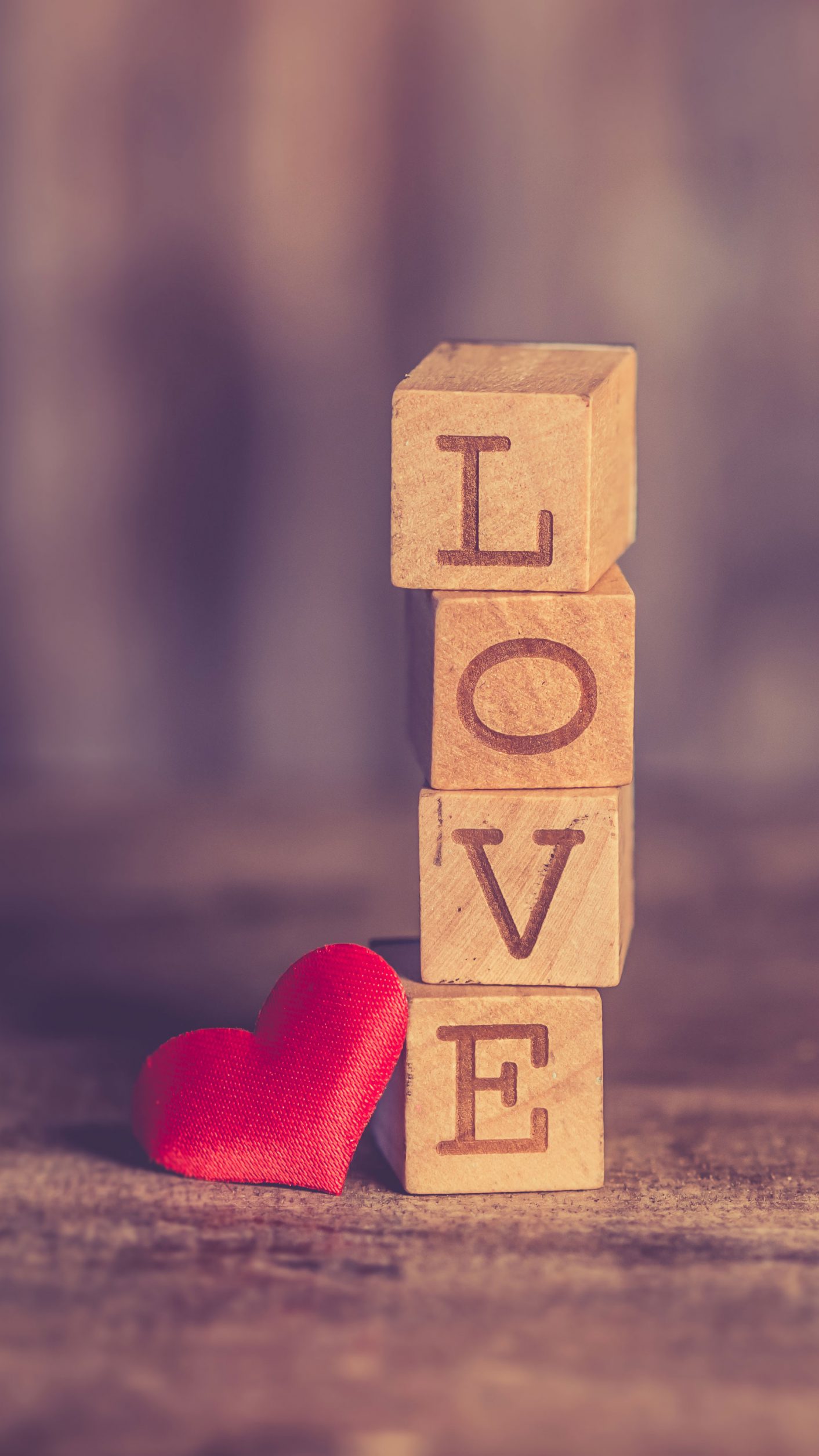 Please use the contact form. It is best to write me important information such as the place and date of the wedding.
If you then write to me when and how I should get in touch with you, I will get back to you as soon as possible.
I look forward to hearing from you.

Kindly yours Martin